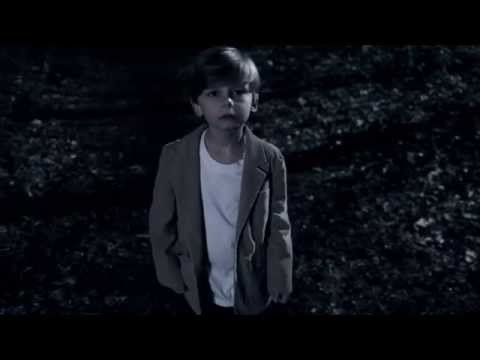 Yesterday was my roommate's birthday. I made her watch two Wes Anderson films. I am a good roommate.
"The things she most wanted to tell him would lose their meaning the moment she..."
– Haruki Murakami  (via thatkindofwoman)
"Live, travel, adventure, bless, and don't be sorry."
– Jack Kerouac (via thehipsterkids)
Fall
Sunday Morning: LL Bean Boots. Mumford and Sons. Coffee. Grandpa Cardigans. Perks of Being a Wallflower.
EXCEPT FOR YOU LAUREN I LOVE YOU
Me after I'm done ignoring someone: hey, sorry, I just got your text
Well, at least someone loves me.
1 tag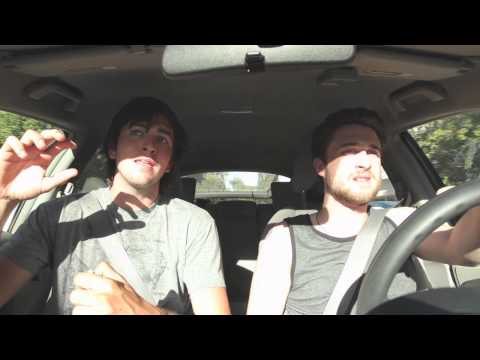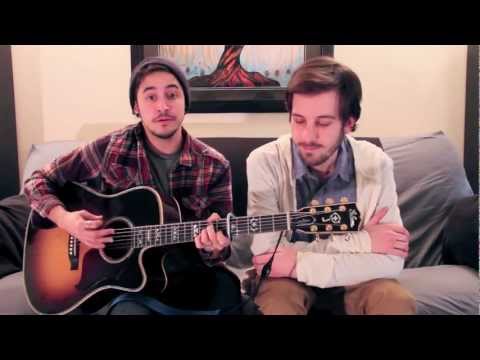 Why we fight
dr-horta:
THIS wonderful blog →
The food in this blog is beautiful. I want to make everything, and make it look that good.
I AM GOING TO PHILLY TOMORROW!!!!!!!!!!! Pros: airplane, Kamryn, Bethany, Philly, drinks, friends, boys, drinks, friends, Bethany, Kamryn, city, no work (somethings needed to be listed twice) Cons: None
"An intelligent man is sometimes forced to be drunk to spend time with his fools."
– Ernest Hemingway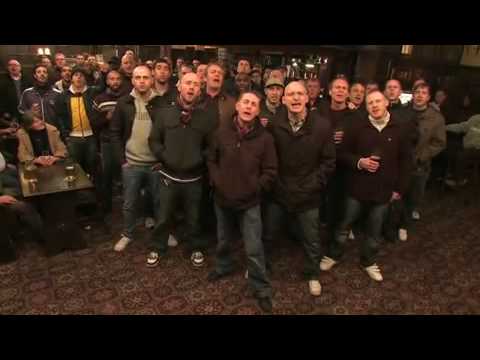 "I like women. I don't understand them, but I like them."
– Sean Connery was born on August 25, 1930  (via thatkindofwoman)
Watch
romanceandrevolution:  Falling Slowly (With Marketa Irglova) - Glen Hansard forever and always
"A gentleman can live through anything."
– William Faulkner (via thatkindofwoman)